Digital marketing services in Abu Dhabi
 Best Digital Marketing Agency Abu Dhabi
Our Aim is to make your brand visible and attract organic traffic.
We understand the importance of having a strong online presence in today's digital age. That's why we offer a comprehensive range of digital marketing services tailored to meet your business's unique needs. So it is essential to know one of the best digital marketing agency in abu dhabi.
What Rankoone Digital Marketing Agency Focus on?
Being the top digital marketing agency in abu dhabi, The primary goal is to drive traffic to our clients' websites, increase their brand awareness, and ultimately, boost their sales and revenue. This will be achieved by using a range of techniques and strategies tailored to each client's unique needs and objectives.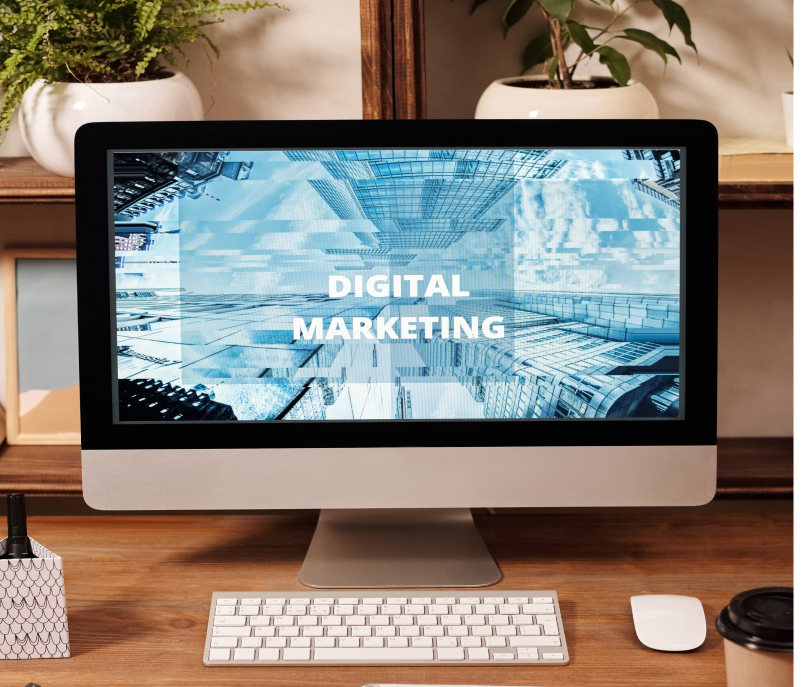 We as one of the top digital marketing agency in abu dhabi deliver exceptional customer service. We take the time to understand your business and your unique needs and work tirelessly to ensure your complete satisfaction.
Our team of experts stays up-to-date with the latest trends and best practices in digital marketing company to ensure your business stays ahead of the competition. We have a proven track record of success, and we are confident in our ability to help you achieve your digital marketing goals.
How do Ranko one Create, Engage and Optimize
Being the best digital marketing in abu dhabi we employ a variety of strategies and tactics. First, we conduct market research to identify the needs and preferences of our target audience. Then we develop a comprehensive digital marketing plan that includes various online channels such as social media, email, search engine optimization (SEO), pay-per-click (PPC) advertising, and content marketing.
To engage our audience, Our advertising agency abu dhabi uses various techniques such as creating high-quality content, running social media campaigns, and offering promotions and discounts.we also use data analysis and tracking tools to monitor the effectiveness of the campaigns and make necessary adjustments to optimize results.
As Ranko one is one of the best digital marketing agencies in abu dhabi For optimization, we constantly test and experiment with new strategies and technologies. We try to keep up-to-date with the latest trends and best practices in the industry, and continuously improve our processes and methodologies. I can say Ranko One digital marketing agency is highly adaptable, creative, and data-driven, while remaining focused on delivering value to its clients through effective digital marketing strategies


Contact us today to learn more about digital marketing agency in abu dubai, our services and how we can help your business grow.
Digital marketing is the practice of promoting products, services, or brands through digital channels such as search engines, social media, email, mobile apps, and websites.
The cost of digital marketing varies depending on the specific business and goals, but common factors that affect the cost include the digital marketing channels used, the level of competition, and the desired results.
To create a successful digital marketing campaign, it's important to define clear goals and objectives, target the right audience, choose the appropriate digital marketing channels, create compelling and relevant content, and continuously monitor and optimize the campaign performance.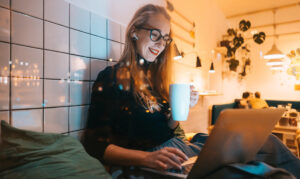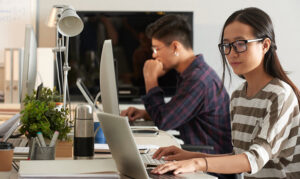 02
UI/UX design
Support and Evolution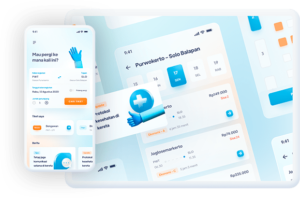 03
Delivery
Support and Evolution
Web development technology stack