content marketing agency
Best Content Marketing Agency in Dubai
Welcome to RankoOne, a leading content marketing agency in Dubai. We are a team of experienced content marketing strategists who help businesses grow through effective content marketing strategies. Our services cover all aspects of content marketing, from planning and execution to measurement and optimization. Whether you need to build brand awareness, generate leads, or drive sales, we have the expertise and tools to achieve your goals.
Content marketing is a vital aspect of modern digital marketing. It involves creating and sharing valuable, relevant, and consistent content to attract and retain a clearly defined audience. With the right content marketing strategy, you can establish your brand as a thought leader in your industry, build trust with your audience, and drive profitable customer action.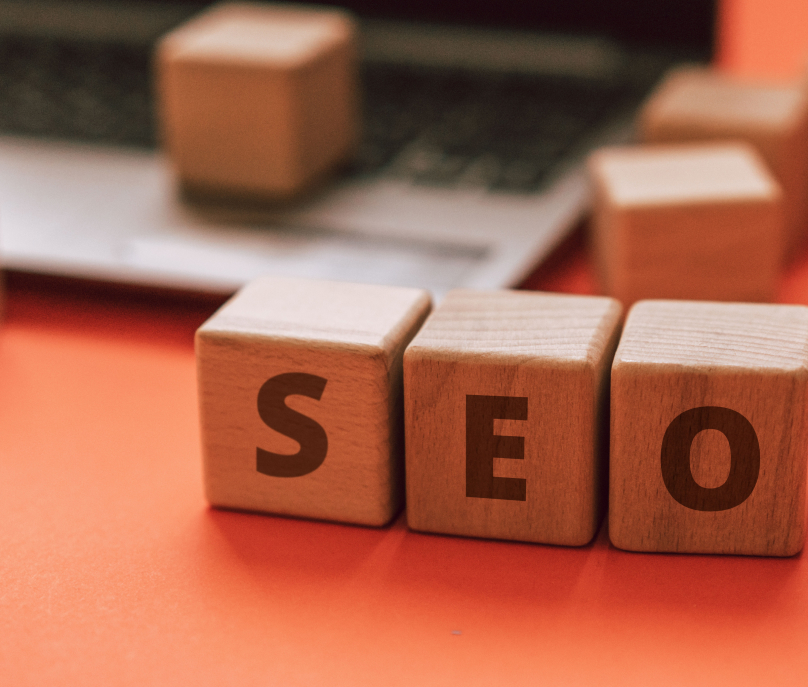 Content Marketing Services We offer
Content Strategy:
We work closely with you to develop a content strategy that aligns with your business goals and resonates with your target audience.
Content Creation
:
Our team of writers, designers, and videographers produces high-quality content that engages and informs your audience.
Content Promotion:
We use a range of tactics to promote your content, including social media, email marketing, and paid advertising.
Content Measurement and Optimization:
We track the performance of your content and make data-driven decisions to improve your content marketing strategy.
Some other types of Content marketing that we specialize
Blogging
Creating blog posts is an effective way to attract and engage your audience with informative and valuable content.
Video Marketing
Videos are engaging and have a high shareability factor, making them an effective way to promote your brand and products.
Infographics
Infographics are a visually appealing way to share complex information with your audience.
Social Media Marketing
Social media platforms offer a great way to connect with your audience and promote your content.
Some Tips to Help You Get Started
Understand your audience
To create effective content, you need to understand your target audience's needs, pain points, and interests.
Develop a content calendar
 A content calendar helps you stay organized and ensures that you publish content consistently.
Focus on quality over quantity
It's better to create high-quality content that resonates with your audience than to create lots of low-quality content.
Measure and optimize
Regularly track the performance of your content and use data to make informed decisions about how to improve your strategy.
At RankoOne, we are dedicated to helping businesses succeed through effective content marketing. Contact us today to learn more about how our content marketing agency in Dubai can help your business grow.
Content marketing is important because it can help businesses establish themselves as thought leaders in their industry, build trust with potential customers, and ultimately drive conversions and revenue
To improve your content marketing strategy, you may want to consider doing things like conducting audience research, creating a content calendar, repurposing existing content, and experimenting with different types of content.
The frequency with which you create content will depend on your resources and your goals, but it's generally a good idea to create content on a regular basis (e.g. weekly or monthly) to keep your audience engaged and to improve your search engine rankings.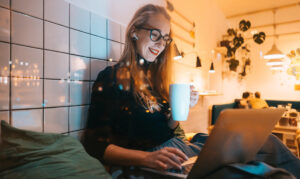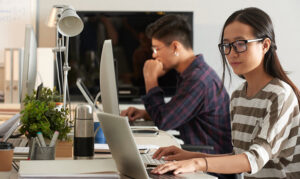 02
UI/UX design
Support and Evolution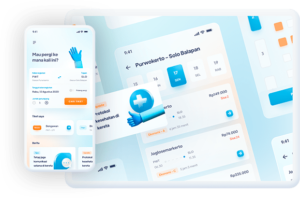 03
Delivery
Support and Evolution
Web development technology stack