eCommerce SEO
eCommerce SEO Services in Dubai
Welcome to our website dedicated to eCommerce SEO services in Dubai! We are a leading eCommerce SEO agency in Dubai that specializes in optimizing online stores to improve their search engine rankings and increase online visibility.As a business owner, you know that having an online presence is crucial to success in today's digital world. However, simply having an eCommerce website is not enough. You need to make sure that your website is optimized for search engines so that your target audience can find you easily. That's where our eCommerce SEO services come in.
Our team of experienced professionals understands the ins and outs of eCommerce SEO and can help you achieve your online marketing goals. Whether you're just starting out or have an established online store, our services for eCommerce SEO can help you drive more traffic to your site and increase conversions.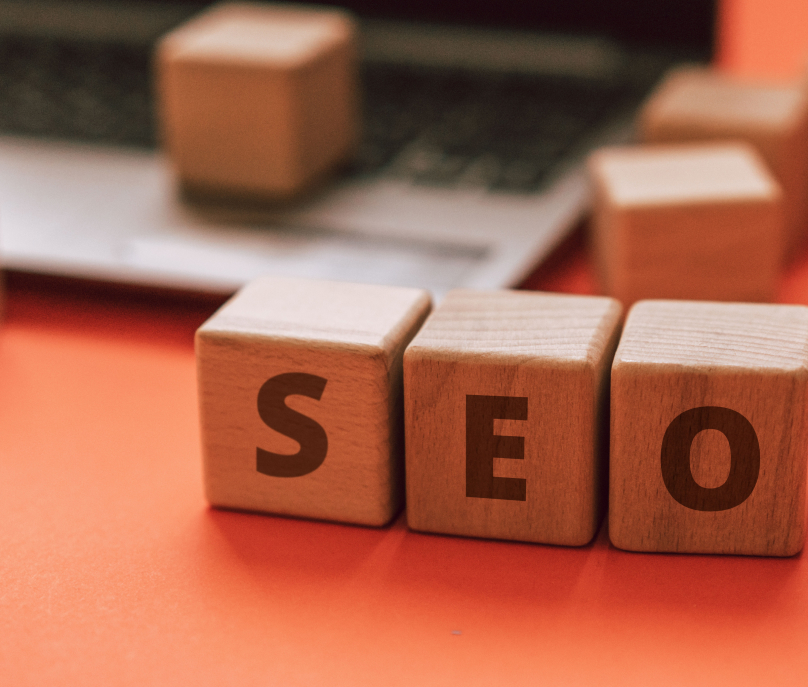 What We Offer?
We offer a range of services to help you improve your search engine rankings. Our services include SEO for eCommerce websites, eCommerce site optimization, digital marketing, and more. We understand that every business is unique, so we tailor our services to meet your specific needs.Our team of experts is well-versed in the latest SEO trends and techniques, and we use only white hat SEO practices to ensure that your website is optimized for search engines in a way that is ethical and sustainable. We are committed to delivering results that exceed your expectations, and we work closely with you to ensure that you are satisfied with our services.
Why Choose Rankoone?
As one of the leading eCommerce SEO companies in Dubai, we have helped numerous businesses achieve online success. We understand that eCommerce SEO is a complex process, but our team has the expertise and experience to make it simple for you.We offer the best Shopify SEO services in Dubai, and our services are designed to help businesses of all sizes. Whether you're a small startup or a large corporation, we can help you achieve your online marketing goals.
If you're looking for eCommerce SEO services in Dubai or eCommerce SEO companies in UAE, look no further than our agency. Contact us today to learn more about our services and how we can help you achieve online success.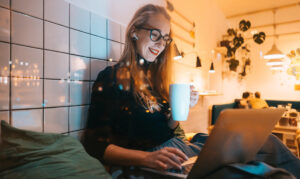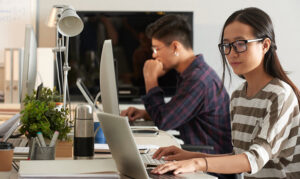 02
UI/UX design
Support and Evolution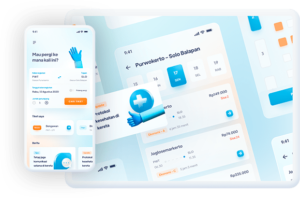 03
Delivery
Support and Evolution
Web development technology stack