Digital Marketing for Fashion Brands
Welcome to Rankoone, the premier digital marketing agency for fashion brands. With years of experience in the industry, we understand the unique challenges that fashion brands face in the digital world. Our team of experts is dedicated to providing comprehensive digital marketing services that help our clients achieve their goals and stay ahead of the competition. We are offering best services related to digital marketing for fashion brands.
We believe that digital marketing is the key to success in today's fast-paced world. Whether you are a small boutique or a large fashion brand, we have the expertise and resources to help you reach your target audience and drive growth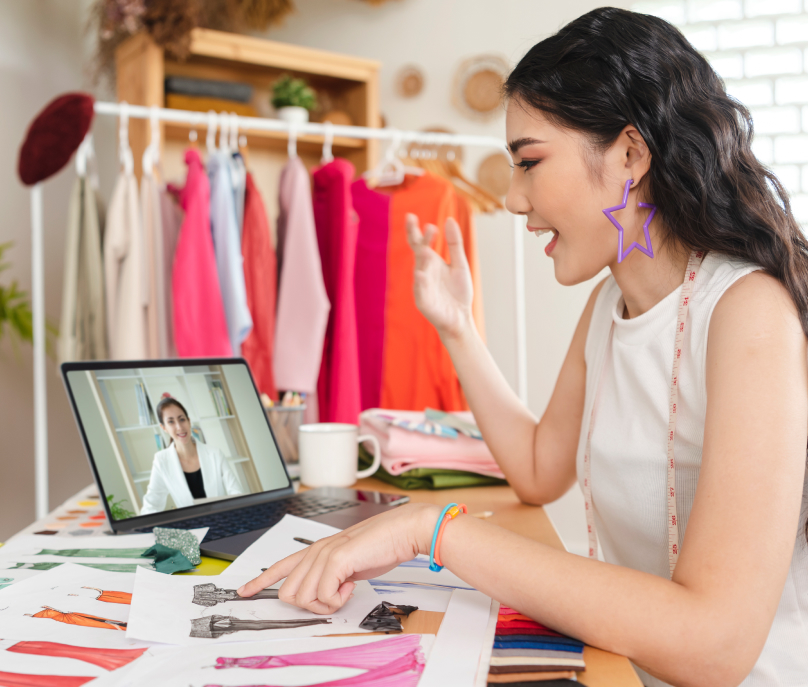 Search Engine Optimization (SEO)
Our SEO experts will optimize your website for the search engines, making it easier for your target audience to find you online. We use proven techniques to increase your website's visibility and drive more traffic to your site.
Pay-Per-Click (PPC) Advertising
We specialize in creating targeted PPC campaigns that help you reach your ideal customers. Our team will work with you to create compelling ads and optimize your campaigns for maximum ROI.
Social Media Marketing
With the rise of social media, it's more important than ever to have a strong social media presence. we offer the best social media marketing for fashion brands. Our team will help you develop a social media strategy that engages your audience and drives brand awareness.
Email Marketing
Email marketing for fashion brands is a powerful tool for staying in touch with your customers and driving sales. Our team will help you create effective email campaigns that deliver results.
Content Marketing
Content is king in the digital world, and our team of content creators will help you develop compelling content that resonates with your target audience.
Analytics and Reporting
We believe in data-driven marketing, which is why we provide comprehensive analytics and reporting services. Our team will help you track your performance and make informed decisions based on the data.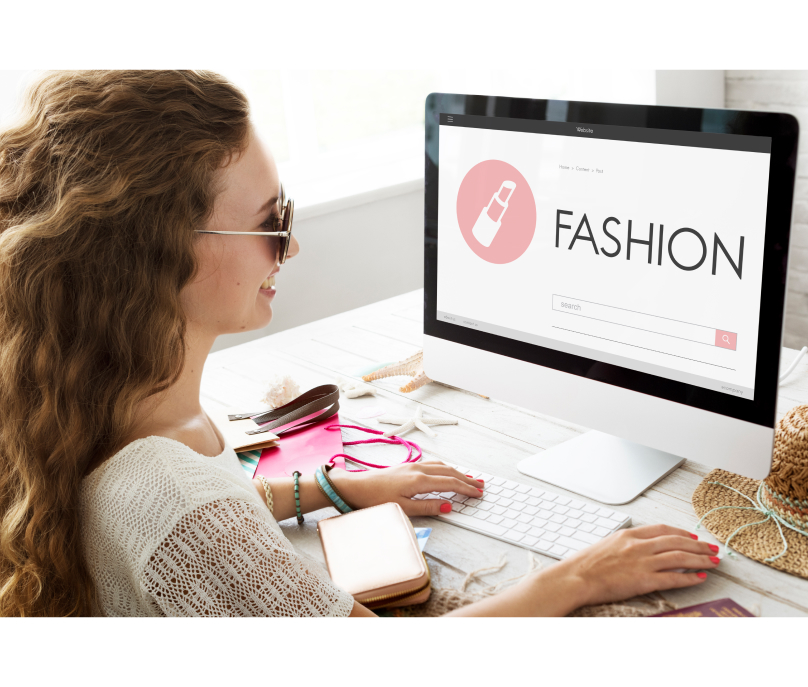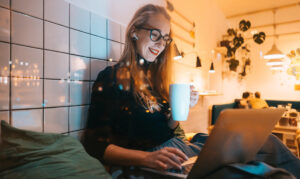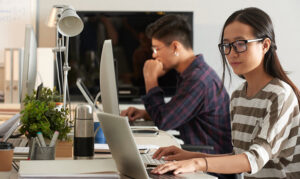 02
UI/UX design
Support and Evolution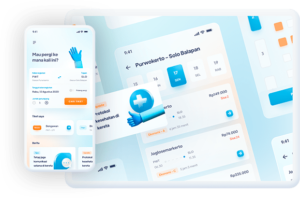 03
Delivery
Support and Evolution
Web development technology stack