lead generation dubai
Quality Lead Generation Dubai
Rankoone is a  lead generation Dubai  Based company that helps businesses generate high-quality leads and increase their sales revenue. It is one of the leading company of lead generation companies in dubai. The company offers a wide range of services that cater to the unique needs of businesses in various industries.
We have helped numerous businesses across various industries to achieve their lead generation goals.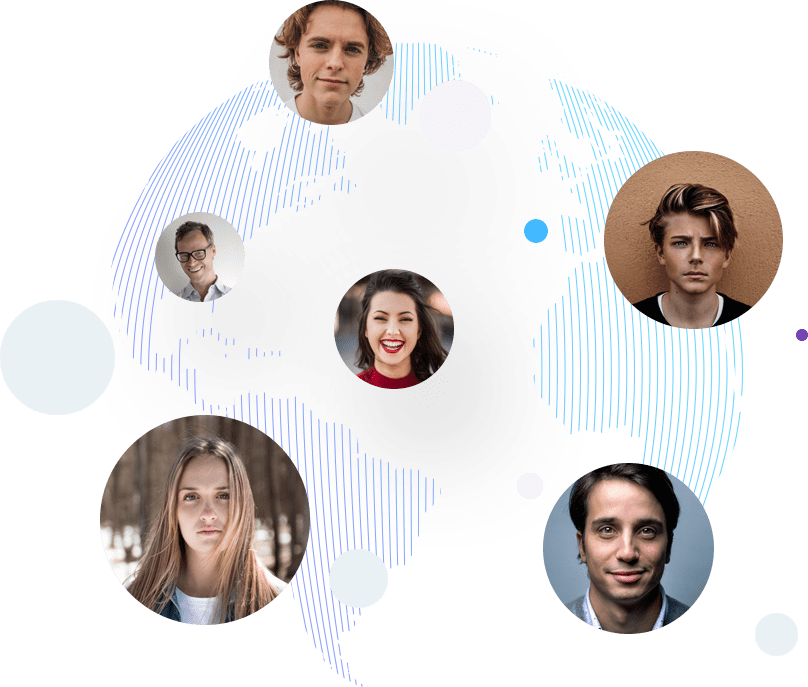 Our Services As Lead Generation Agency in Dubai
Lead generation strategy
Rankoone's team of experts work closely with businesses to develop customized lead generation strategies that are tailored to their specific needs. They analyze market trends, identify target audiences, and create a plan of action to generate leads.
Data research and profiling
We As a lead generation company Dubai conduct extensive research to identify potential customers and build comprehensive profiles that include contact information, demographics, and other relevant data. This information is used to create targeted marketing campaigns that effectively reach potential customers.
Email marketing
We offers email marketing services that help businesses connect with potential customers through personalized and relevant messages. The lead generation company in dubai uses advanced email marketing tools and techniques to increase open rates, click-through rates, and conversions.
Social media marketing
We leverage social media platforms to connect with potential customers and drive leads. The company uses a variety of techniques, including paid advertising, content creation, and influencer marketing, to effectively engage with audiences and generate leads.
Search engine optimization (SEO)
Rankoone offers SEO services that improve businesses online visibility and search engine rankings. The company uses advanced SEO techniques to optimize websites for relevant keywords, create engaging content, and build high-quality backlinks.
Content marketing
We create and promote high-quality content that attracts potential customers and drives leads. The company's team of content experts develops customized content strategies that align with businesses' marketing objectives and effectively engage with audiences.
Lead nurturing
Rankoone helps businesses build relationships with potential customers by creating personalized and targeted lead nurturing campaigns. The company uses marketing automation tools to deliver relevant content and messages at the right time, increasing the likelihood of conversions.
Why Choose Rankoone for Lead Generation Services
Proven Track Record
Have a proven track record of generating high-quality leads for businesses in Dubai. With years of experience in the field of digital marketing, 
Customized Approach
Rankoone understands that every business is unique and has its own set of goals and requirements. Therefore, they offer customized lead generation solutions tailored to your business needs. Their team of experts will work closely with you to understand your business, target audience, and goals to develop a customized strategy that delivers results.
Advanced Techniques
Rankoone uses advanced techniques and tools to ensure that your business gets maximum visibility and exposure. They use a combination of SEO, PPC, social media marketing, and other digital marketing techniques to reach your target audience and generate leads.
Cost-Effective
Rankoone offers cost-effective lead generation solutions that deliver results without breaking the bank. They offer flexible pricing options and customized packages to fit your budget and requirements.
Transparency
Rankoone believes in transparency and accountability. They provide regular reports and updates to keep you informed about the progress of your lead generation campaign. They also provide detailed analytics to help you understand the performance of your campaign and make informed decisions.
Lead generation in Dubai refers to the process of identifying, attracting, and converting potential customers or clients into leads for a business.
Lead generation in Dubai can be done through various digital marketing techniques such as SEO, PPC advertising, social media marketing, email marketing, and content marketing.
Lead generation is important in Dubai because it helps businesses to generate sales, increase revenue, and grow their customer base.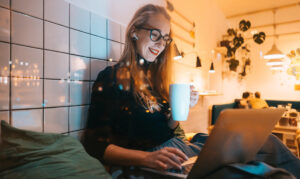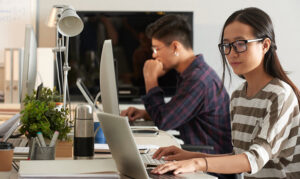 02
UI/UX design
Support and Evolution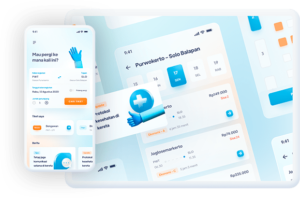 03
Delivery
Support and Evolution
Web development technology stack