Social media management agency
Social Media Management Services
Welcome to RankoOne, your go-to social media agency in Dubai! We are a team of experts in social media management, marketing, and advertising, providing top-notch services to businesses of all sizes in the UAE.Our mission is to help you achieve your social media goals and reach your target audience effectively, with tailored strategies and creative solutions that are designed to fit your brand's personality and objectives. With our social media management services, you can focus on your core business while we take care of your social media accounts. Our team of social media experts will develop a customized social media strategy that aligns with your brand's voice and goals, while also analyzing your competitors' activities to stay ahead of the curve.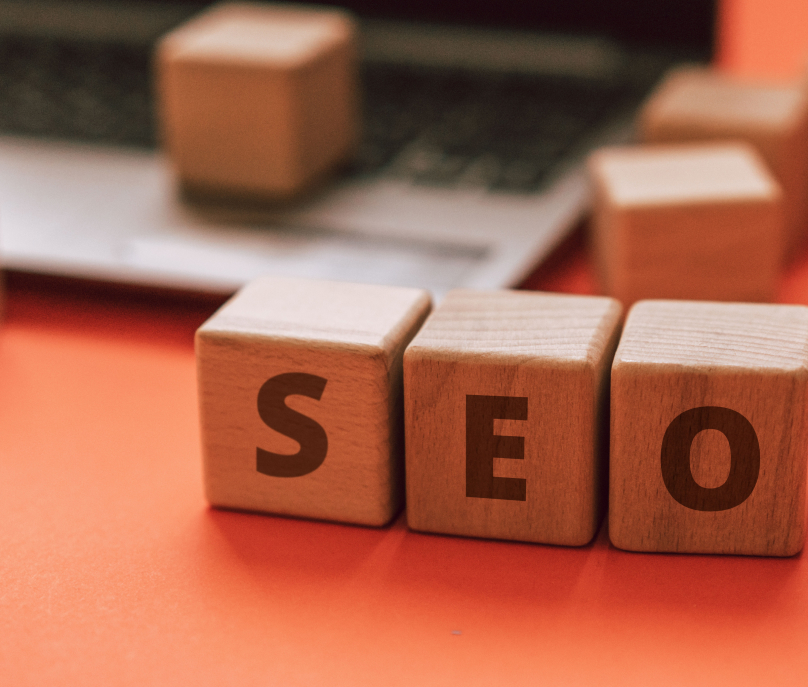 Our Services
We offer a wide range of social media management services, including content creation, community management, and performance reporting, to ensure your social media presence is optimized for success.Our services are designed to help you reach your target audience and drive conversions through targeted ads, influencer partnerships, and social media campaigns. Our team will help you identify the best social media channels for your brand and create compelling content that resonates with your audience, leading to increased engagement and conversions.As a social media marketing agency, we are committed to staying ahead of the game with the latest trends and updates in social media, ensuring that your brand stays relevant and engaging to your audience.
Why Choose Rankoon?
At RankoOne, we understand the importance of social media in today's digital landscape, and we strive to be the best social media company in Dubai. Our team is dedicated to delivering exceptional results, and we are proud to be one of the leading social media companies in Dubai.
Whether you're looking for social media management services or social media marketing solutions, RankoOne has you covered. Contact us today to schedule a consultation and see how we can help you elevate your social media game!
A social media management agency typically offers services such as social media strategy development, content creation, social media advertising, community management, and analytics reporting.
A business should hire a social media management agency because they have the expertise and resources to effectively manage and grow a business's social media presence, allowing the business to focus on other aspects of their operations.
The cost of a social media management agency varies depending on the services provided, the size of the business, and the agency's level of expertise. It can range from a few hundred to several thousand dollars per month.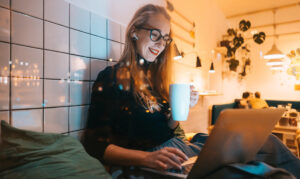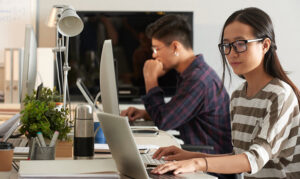 02
UI/UX design
Support and Evolution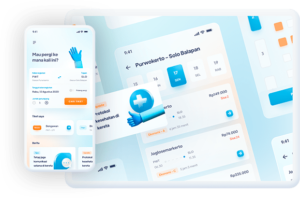 03
Delivery
Support and Evolution
Web development technology stack