WordPress Development in Dubai UAE
Are you looking for a reliable and experienced WordPress development company in Dubai? Look no further than Rankoone. Our team of skilled developers and designers specialize in creating stunning WordPress websites tailored to your unique needs.
As a leading WordPress development company in Dubai, we offer a wide range of services to help you build your online presence. Our services include WordPress development, WordPress website design, and creating a WordPress website from scratch. Our team of experts also offers WordPress customization services to ensure that your website is fully tailored to your specific requirements.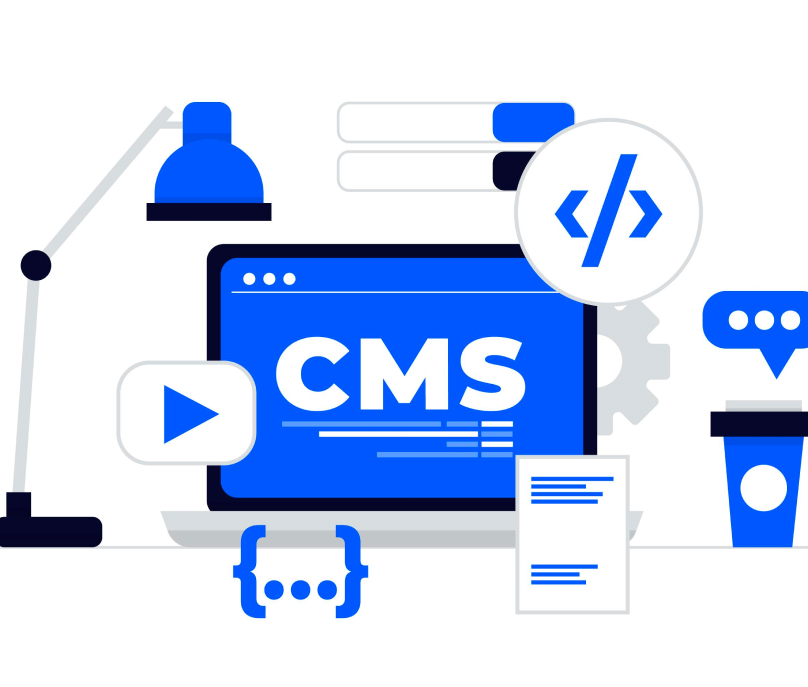 Our WordPress development services include:
Our team of experienced WordPress developers in Dubai has years of experience in the industry, which means we have the skills and knowledge to deliver top-notch services that exceed your expectations.
creating custom WordPress themes and plugins
WordPress website maintenance and updates
 WordPress website optimization.
 WordPress website migration services to help you move your existing website to WordPress.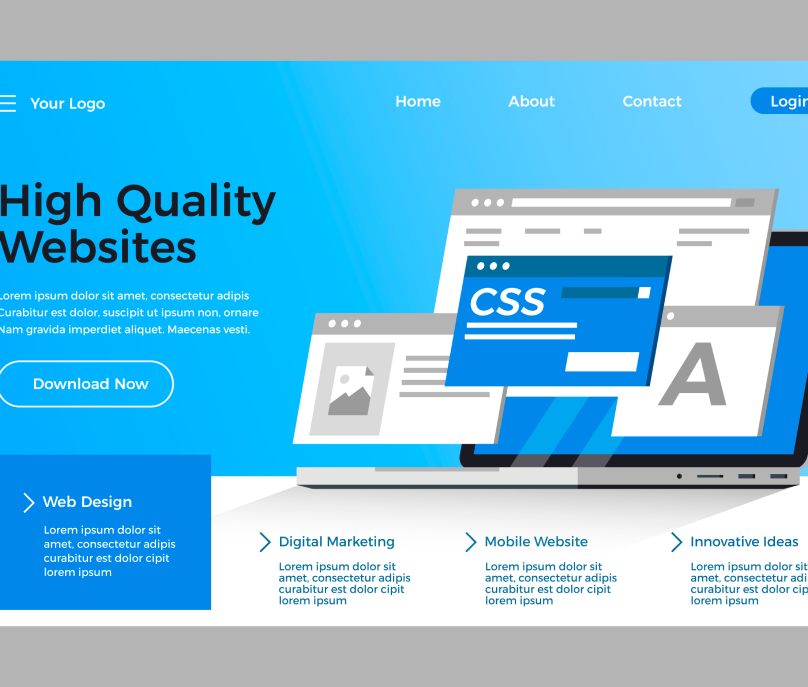 Why Choose Rankoone for WordPress Development?
Experienced Developers
 Our team of developers has years of experience in WordPress development and can deliver high-quality solutions that meet your needs.
Custom Solutions
 We understand that every business is unique, which is why we offer custom WordPress development solutions that are tailored to your specific requirements.
Competitive Pricing
 At Rankoone, we offer competitive pricing for our WordPress development services, which means you get high-quality solutions at an affordable price.
Support and Maintenance
We offer ongoing support and maintenance services to ensure your WordPress website runs smoothly and remains up-to-date.
WordPress development refers to the process of building and customizing websites using the WordPress content management system. This can include creating custom themes and plugins, designing user interfaces, and optimizing websites for search engines.
To become a WordPress developer, you'll need to have a solid understanding of web development technologies such as HTML, CSS, and JavaScript, as well as experience with PHP and MySQL. You'll also need to be familiar with the WordPress platform and ecosystem.
To create a custom WordPress theme, you'll need to have a good understanding of HTML, CSS, PHP, and WordPress template files. You can start by creating a new folder in the "wp-content/themes" directory and adding your theme files, including a "style.css" file and any necessary template files.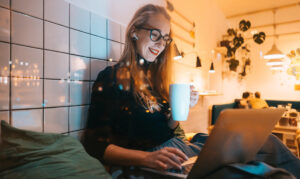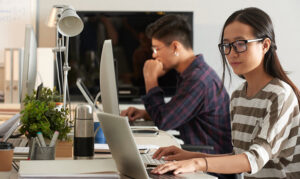 02
UI/UX design
Support and Evolution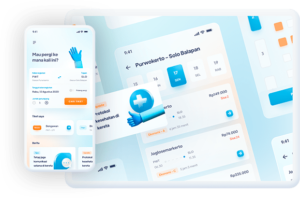 03
Delivery
Support and Evolution
Web development technology stack