Digital Marketing Agency
Digital Marketing Agency In Sharjah
RankoOne is the best digital marketing agency in Sharjah, where we help businesses of all sizes improve their online presence, reach their target audience, and increase their revenue through effective digital marketing strategies.
Our team of experienced digital marketing professionals is committed to providing customized solutions to meet the unique needs of each client. If you are looking for an advertising company in Sharjah. We specialize in a wide range of services including search engine optimization (SEO), social media marketing, pay-per-click (PPC) advertising, content marketing, and email marketing. For all these purposes, RankoOne online marketing agency Sharjah is the best option for you.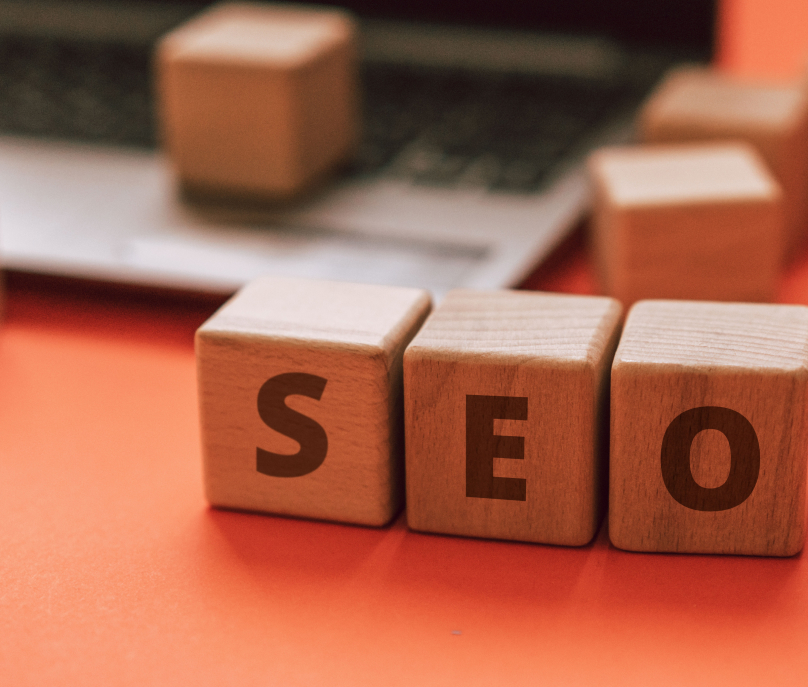 Our SEO services can help your website rank higher on search engines like Google, increasing your visibility and bringing more potential customers to your site. Our social media marketing team can help you create a strong presence on platforms like Facebook, Twitter, and Instagram, and connect with your audience in meaningful ways. Our PPC advertising experts can help you create and manage campaigns that target the right audience at the right time, maximizing your ROI. We can say our digital marketing services are the best among any digital marketing companies in sharjah.
In addition, our content marketing team can help you create valuable, relevant content that engages your audience and drives conversions. We can also help you build and manage email campaigns that keep your customers informed and engaged.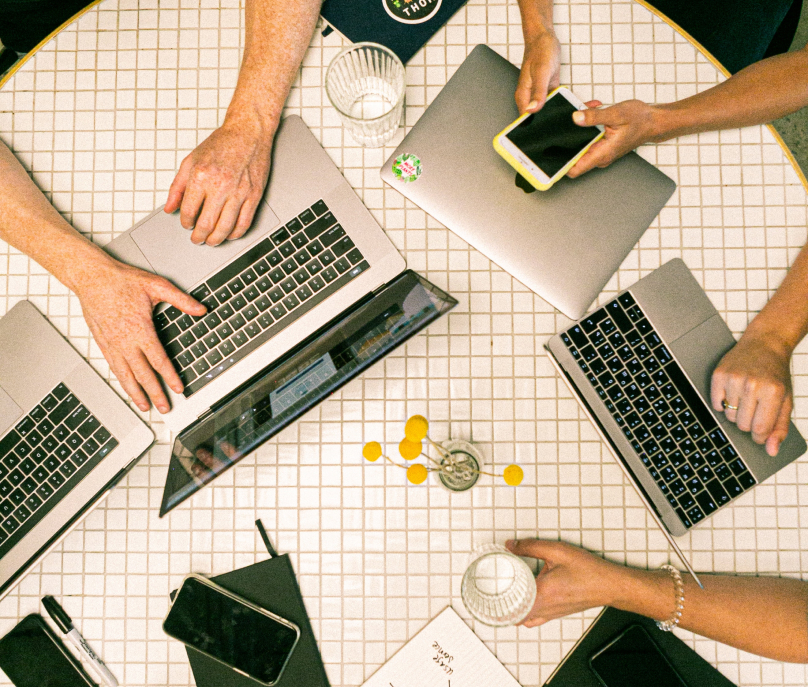 We believe in transparency and accountability. We provide regular reports and analytics to keep you informed of our progress, and we're always available to answer any questions you may have.
Whether you're a small business just starting out, or a large corporation looking to expand your online presence, our team has the expertise and dedication to help you achieve your goals. Contact us today to learn more about our services and how we can help you succeed in the digital world.
Digital marketing is the practice of promoting products, services, or brands through digital channels such as search engines, social media, email, mobile apps, and websites.
The most effective digital marketing strategies depend on the specific business and goals, but common strategies include search engine optimization (SEO), content marketing, social media advertising, email marketing, and pay-per-click (PPC) advertising.
The success of a digital marketing campaign can be measured using metrics such as website traffic, conversion rates, click-through rates (CTR), engagement rates, and return on investment (ROI).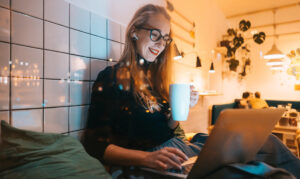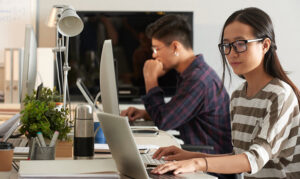 02
UI/UX design
Support and Evolution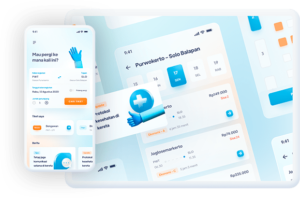 03
Delivery
Support and Evolution
Web development technology stack