Digital Marketing Dubai
Best Digital Marketing Agency In Dubai
Welcome to RankoOne, a digital marketing agency based in the heart of Dubai. We provide comprehensive digital marketing solutions to help businesses of all sizes achieve their goals online. Our team of experienced professionals combines creativity, technology, and strategy to deliver outstanding results for our clients. If you are living in dubai and searching for a digital marketing agency near me, then RankoOne is the answer for you.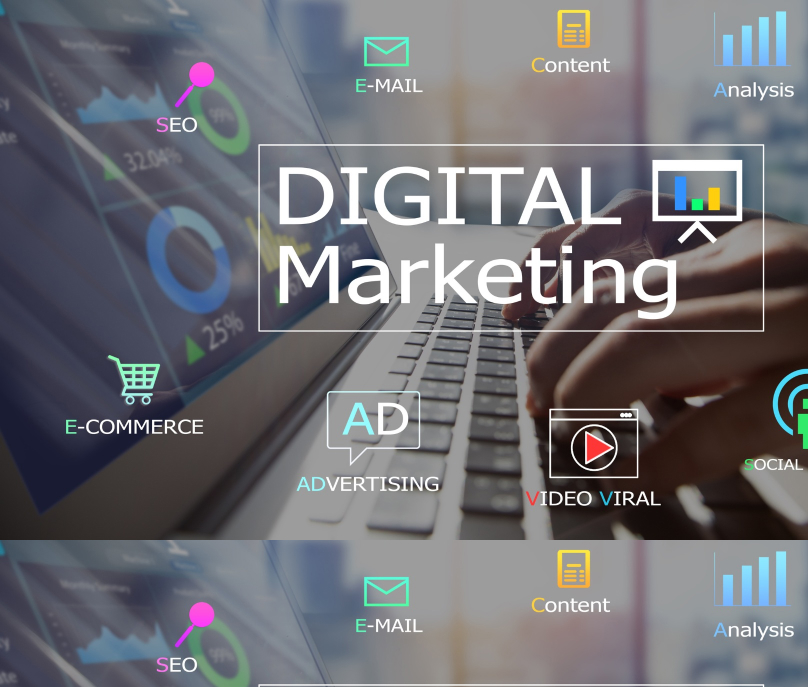 ,We believe that a digital marketing company in dubai is not just about having a website or running a few social media ads. It's about creating a holistic strategy that integrates all digital channels to deliver a seamless and engaging experience to your target audience. We offer a wide range of services that cover every aspect of digital marketing, including:
Search Engine Optimization (SEO)
Pay-per-click Advertising (PPC)
Social Media Marketing
Content Marketing
Email Marketing
Web Design and Development
E-commerce Solutions
Branding and Identity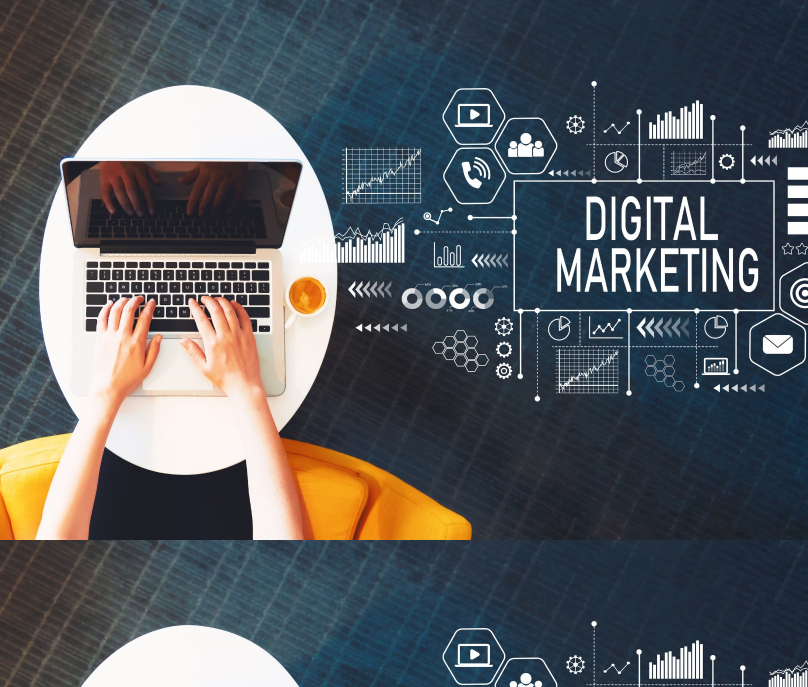 Our experts in marketing agency dubai will work closely with you to understand your business objectives, target audience, and unique challenges. We will then develop a custom digital marketing strategy that addresses your specific needs and delivers measurable results. We use the latest tools and technologies to track and analyze the performance of our campaigns, and we continuously optimize our approach to maximize ROI.We are proud to have worked with a diverse range of clients, from small startups to large multinational corporations. Our portfolio includes projects from various industries, including retail, healthcare, finance, real estate, hospitality, and more. We are committed to providing exceptional customer service and building long-term relationships with our clients.If you're looking for a digital marketing agency in Dubai that can help you achieve your business goals, look no further than Rankoone. Contact us today to schedule a consultation, and let's take your online presence to the next level.
A digital marketing strategy helps businesses to reach their target audience in a more efficient and cost-effective way. It allows businesses to identify the most effective marketing channels, allocate resources accordingly, and measure their success.
Measuring the success of a digital marketing strategy involves tracking key performance indicators (KPIs), such as website traffic, engagement rates, conversion rates, and return on investment (ROI).
A digital marketing strategy is a comprehensive plan of action that outlines how businesses can use digital channels, such as social media, search engines, and email, to achieve their marketing goals.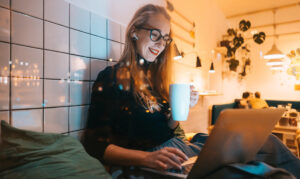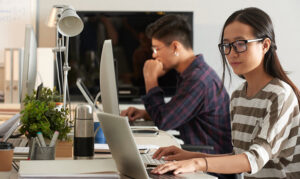 02
UI/UX design
Support and Evolution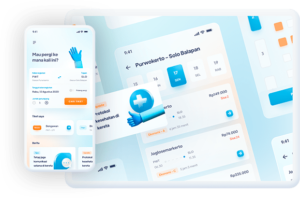 03
Delivery
Support and Evolution
Web development technology stack