digital marketing services in dubai
 Best Digital Marketing Services in Dubai
Rankoone is a leading digital marketing agency that offers comprehensive digital marketing services in Dubai. We help businesses of all sizes to establish a strong online presence and reach their target audience through various digital channels. Our team of experts is passionate about helping businesses succeed in the digital world, and we use cutting-edge technologies and proven strategies to achieve outstanding results. We can say RankoOne is one of the best online marketing company in dubai.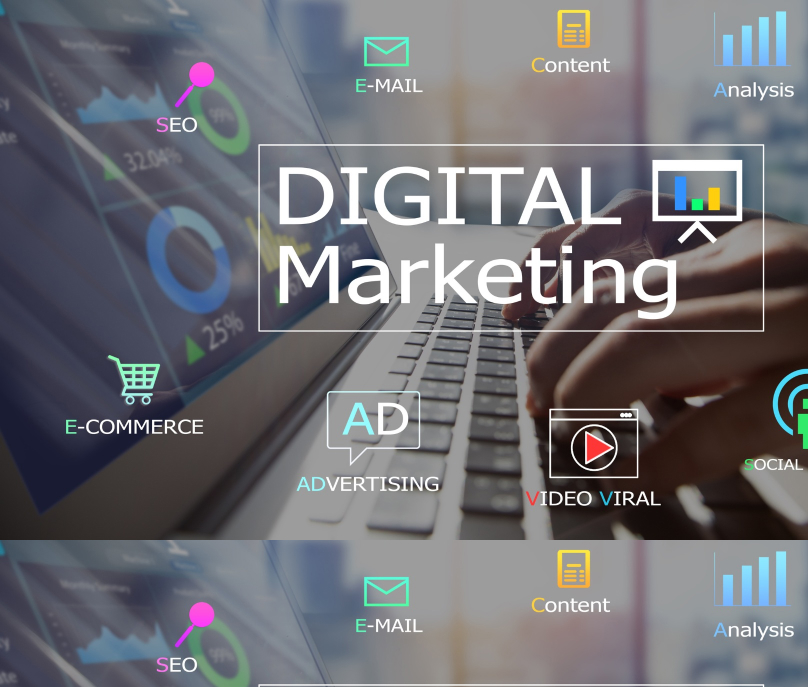 Our digital marketing services cover a wide range of areas, including search engine optimization (SEO), pay-per-click (PPC) advertising, social media marketing, email marketing, content marketing, and more. We take a customized approach to each client and tailor our services to meet their specific needs and goals. We understand that every business is unique and requires a tailored marketing strategy to succeed.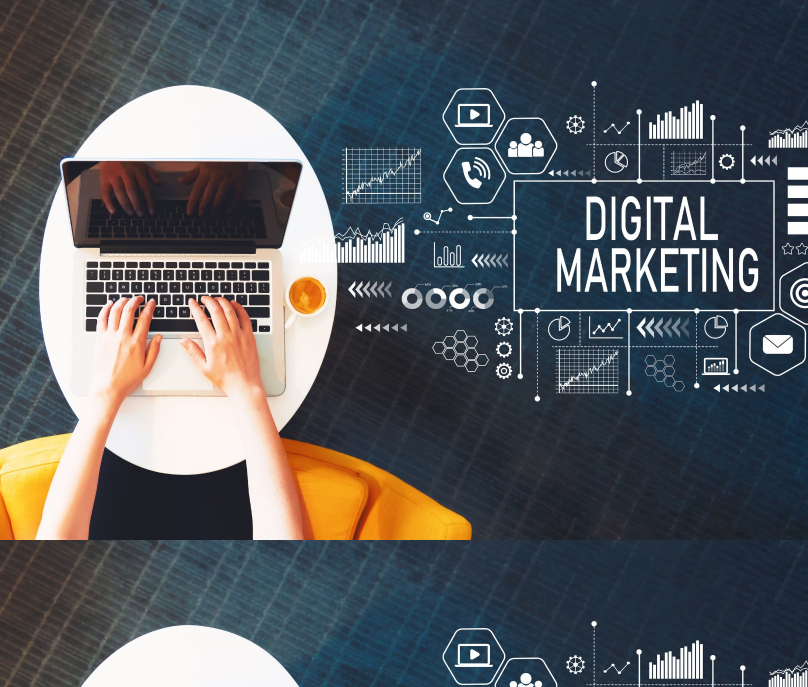 Social Media Marketing

:
In dubai social media marketing is one of the popular methods of marketing. We help businesses to establish a strong presence on social media platforms like Facebook, Instagram, Twitter, and LinkedIn. Our social media marketing services help businesses to engage with their target audience, build brand awareness, and increase customer loyalty. dubai social media marketing
Email Marketing:
Our email marketing services help businesses to reach their target audience and promote their products or services through targeted email campaigns. We create customized email campaigns that deliver relevant content and engage your subscribers.
Content Marketing:
We create high-quality content that is optimized for search engines and helps businesses to establish their authority and build trust with their target audience. Our content marketing services include blog writing, article writing, video marketing, and more.
At Rankoone, we are committed to helping businesses achieve their digital marketing goals. We use a data-driven approach to ensure that our services are effective and deliver a high return on investment. Contact us today to learn more about our digital marketing services in dubai and how we can help your business succeed in the digital world.
Search Engine Optimization (SEO):
RankoOne search engine optimization agency dubai helps businesses improve their search engine ranking, drive traffic to their website, and increase their online visibility. We use the latest SEO techniques and strategies to optimize your website for search engines and help you reach your target audience as Rankoone  is one of the best SEO company dubai.
Pay-Per-Click (PPC) Advertising:
We create and manage PPC campaigns that drive traffic to your website, increase your conversion rate, and generate leads. Our team of experts uses data-driven strategies to ensure that your PPC campaign is cost-effective and delivers a high return on investment.
Digital marketing is the practice of promoting products, services, or brands through digital channels such as search engines, social media, email, mobile apps, and websites.
The cost of digital marketing varies depending on the specific business and goals, but common factors that affect the cost include the digital marketing channels used, the level of competition, and the desired results.
To create a successful digital marketing campaign, it's important to define clear goals and objectives, target the right audience, choose the appropriate digital marketing channels, create compelling and relevant content, and continuously monitor and optimize the campaign performance.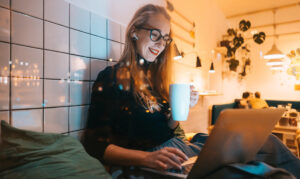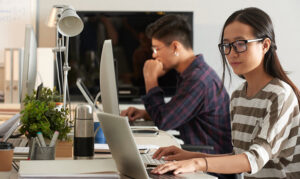 02
UI/UX design
Support and Evolution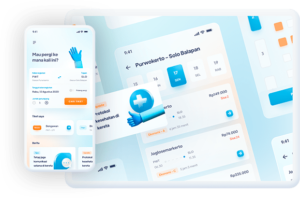 03
Delivery
Support and Evolution
Web development technology stack