WEBSITE audit dubai
SEO Audit Dubai Services
As a website owner or marketer, you understand the importance of SEO to drive traffic and generate leads. However, it can be challenging to identify the areas of your website that need improvement. That's where Rankoone's SEO website audit services come in. Our comprehensive website audit report will provide you with a detailed analysis of your site's SEO health and identify the areas that need improvement.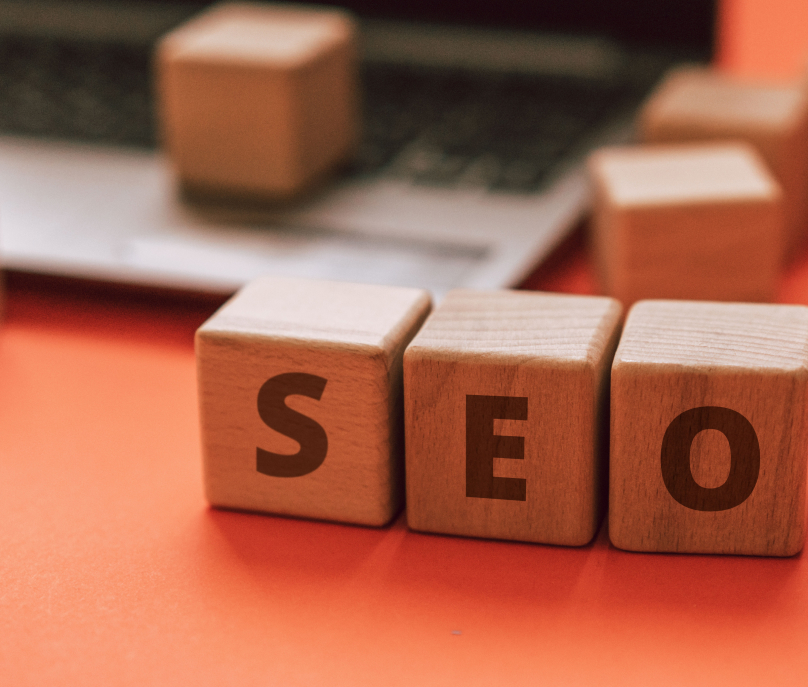 What is Included in Website Audit Report
Website audit report includes an in-depth analysis of your website's technical performance, content quality, on-page and off-page SEO, keyword optimization, backlink profile, mobile responsiveness, and more. Our team of SEO experts uses advanced tools and techniques to ensure that your website meets the latest search engine guidelines and standards.
What you will get from our Audit Report
With our website audit report, you will receive a detailed breakdown of your website's SEO analysis report. This will help you to understand the strengths and weaknesses of your website's SEO and identify opportunities for improvement. You will also receive an actionable plan to optimize your site's SEO and can be used to improve your rankings and increase traffic.
Our SEO site audit report is designed to provide you with a clear understanding of your website's current SEO status. It will highlight the areas that require attention, such as broken links, missing alt tags, or duplicate content. Our report also includes recommendations to fix these issues and will help you to improve your website's search engine rankings.
At Rankoone, we understand that every website is unique. Therefore, we offer custom website audit services that are tailored to your specific needs. Our team will work closely with you to understand your goals and develop a website audit plan that is right for you.
If you're looking for a website audit, look no further than Rankoone. Our SEO audits are comprehensive, detailed, and designed to help you improve your website's SEO. Contact us today to learn more about our website audit services and how we can help you improve your website's search engine rankings.
Auditing your website is important to identify areas that need improvement in terms of SEO, user experience, and technical performance. It helps you to optimize your website for better search engine rankings, user engagement, and conversion rates
The frequency of website audits depends on various factors such as the size of the website, the frequency of updates, changes in search engine algorithms, and the level of competition. However, it is recommended to conduct a website audit at least once a year to ensure that your website is up-to-date with the latest SEO best practices and user expectations.
The duration of a website audit depends on the size and complexity of the website, the scope of the audit, and the level of analysis required. Generally, a website audit can take anywhere from a few days to a few weeks to complete. However, it is important to prioritize quality over speed to ensure a comprehensive and accurate audit report.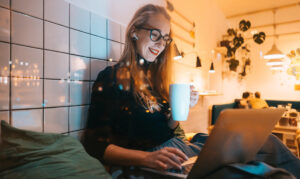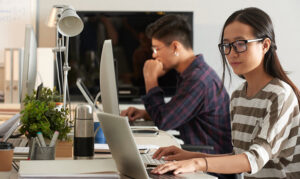 02
UI/UX design
Support and Evolution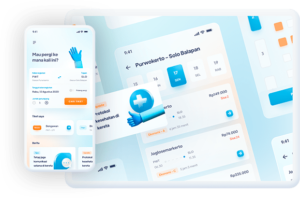 03
Delivery
Support and Evolution
Web development technology stack