Website Maintenance In Dubai UAE
Welcome to Rankoone, your go-to destination for all your website maintenance needs in Dubai, UAE. As the online world evolves, it's important to keep your website up-to-date and functional to ensure maximum user engagement. Our website maintenance services are here to help you achieve that.
We offer comprehensive website maintenance services in Dubai that cater to all types of websites, from simple blogs to complex e-commerce sites. Our team of experts is well-equipped to handle all aspects of website maintenance, from regular updates to security fixes and performance optimization.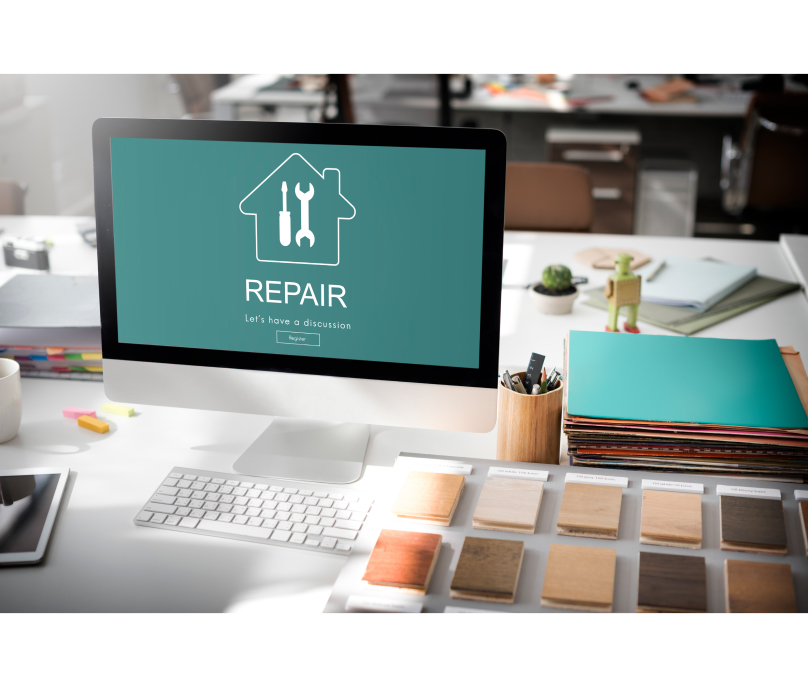 Our Website Maintenance Services
Regular website updates
Our team will ensure that your website is regularly updated with the latest software and security patches to keep it running smoothly.
Content updates
 We can help you keep your website fresh and engaging with regular content updates, such as blog posts, product descriptions, and more.
Performance optimization
We'll work to optimize your website's performance to ensure fast loading times, improved user experience, and increased search engine rankings.
Security fixes
Our team will monitor your website for security vulnerabilities and quickly fix any issues to keep your website safe and secure.
Website backups               
 We'll regularly backup your website to ensure that you never lose any important data or information.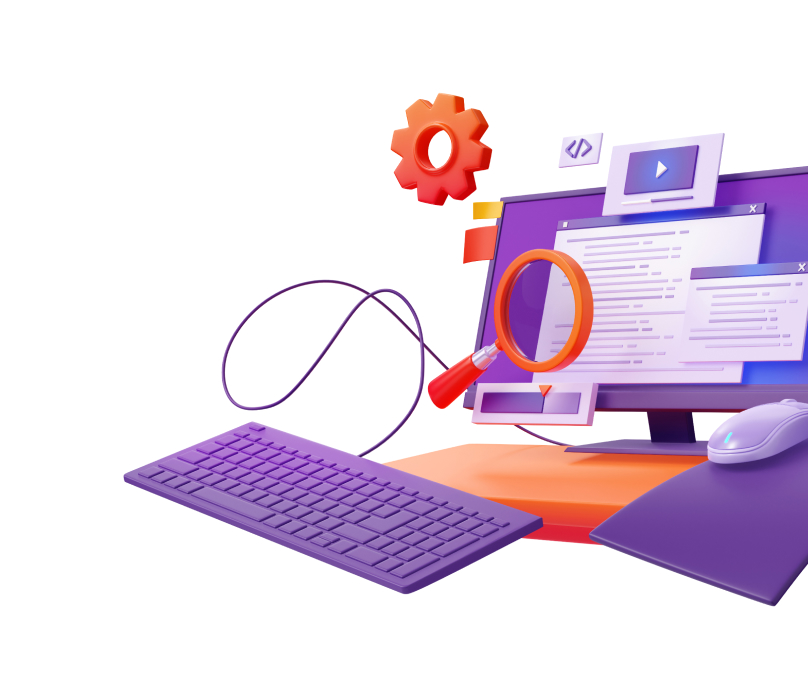 Why you need regular site maintenanace?
As a website owner, it is important to prioritize regular site maintenance for several reasons:
Security
Regular maintenance ensures that security vulnerabilities are addressed promptly, minimizing the risk of hacking or other security breaches. This includes updating software, plugins, and other components of the website.
Performance
Over time, websites can become bogged down with unnecessary files, data, and code that slow down loading times and overall performance. Regular maintenance includes cleaning up the website to optimize performance.
User Experience
A website that is regularly maintained is more likely to provide a positive user experience. Regular maintenance ensures that all links are working, images are loading properly, and content is up to date.
SEO
Search engines like Google favor websites that are regularly updated and maintained. By performing regular maintenance tasks such as updating content, fixing broken links, and optimizing images, websites can improve their search engine ranking and visibility.
Cost savings
Regular maintenance can identify and address small issues before they become big problems that require costly repairs or a complete website overhaul.
At Rankoone, we're the best website maintenance company committed to providing the best website maintenance services in Dubai. Our team of experts is dedicated to keeping your website up-to-date, secure, and optimized for maximum user engagement. So, whether you need regular website updates or complete website management in Dubai, we've got you covered.
Contact us today to learn more about our website maintenance services in Dubai and how we can help you keep your website running smoothly.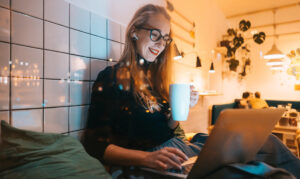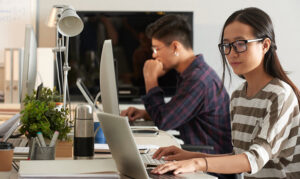 02
UI/UX design
Support and Evolution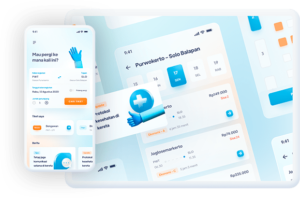 03
Delivery
Support and Evolution
Web development technology stack