Responsive Website Abu Dhabi
Are you looking for a reliable and affordable website design service in UAE that can provide you with a responsive website design? Look no further than Rankoone The Best Responsive Website Design Abu Dhabi! We specialise in designing responsive websites that are tailored to meet the unique needs of your business. 
In today's digital world, having a responsive websites is more important than ever. With the rise of mobile devices, people are increasingly using their smartphones and tablets to access the internet. A responsive website is designed to adapt to the screen size of any device, ensuring that your website looks and functions flawlessly on desktops, laptops, smartphones, and tablets.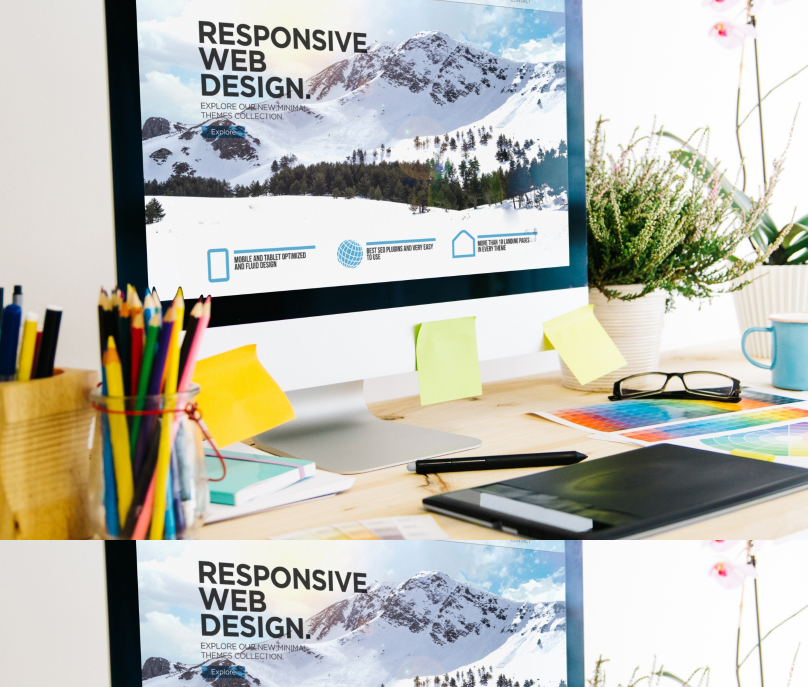 The Best Responsive Web Design Agency
We understand the importance of responsive design. That's why we use the latest design techniques and technology to create stunning, user-friendly websites optimized for all devices. Our team of skilled designers and developers work closely with you to understand your business needs and objectives, and then create a customized solution that will help you achieve your goals related to responsive web design dhabi.
We are best at providing responsive website design service, including ecommerce web design, and our prices are competitive with other web design companies in Dubai. Services related to Web design dubai price is very reasonable.Our team has experience working with businesses of all sizes and types, so whether you're a startup or an established company, we can help you create a website that meets your specific needs.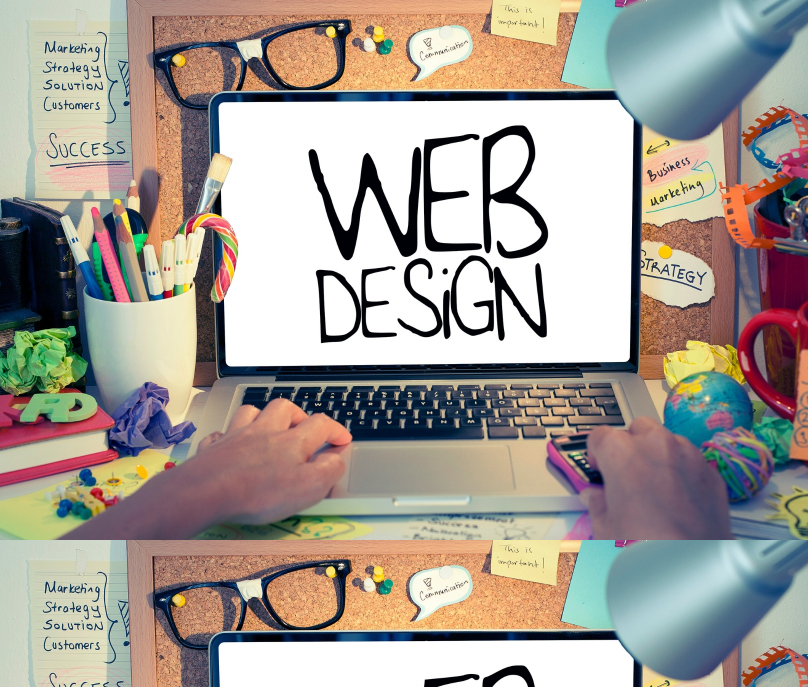 Key Features of Our Responsive Websites
Mobile-first design
Our websites are designed with a mobile-first approach, ensuring that they are optimized for  devices and provide an excellent user experience.
Cross-browser compatibility
We test our websites on all major browsers to ensure that they look and function correctly on all platforms.
Fast loading times
Our websites are optimized for fast loading times, which can help improve your search engine rankings and provide a better user experience.
Easy navigation
We design our websites with user-friendly navigation to make it easy for visitors to find what they're looking for.
Customized design
We create custom designs that reflect your brand identity and help you stand out from the competition.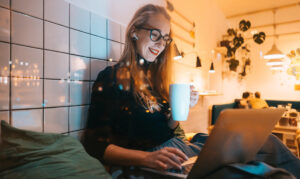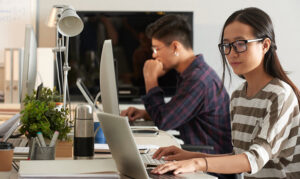 02
UI/UX design
Support and Evolution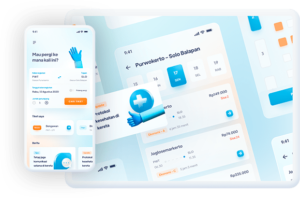 03
Delivery
Support and Evolution
Web development technology stack