facebook marketing agency
Best Facebook Marketing Agency Dubai
If you're looking for a top-notch Facebook marketing agency Dubai, UAE, look no further than RankoOne. Our experienced team of social media marketing experts can help you create a winning Facebook ads strategy that will drive more traffic, engagement, and sales to your business.
At RankoOne, we understand that Facebook is one of the most powerful social media platforms for businesses of all sizes. With over 2.8 billion active users worldwide, Facebook offers an incredible opportunity to reach a massive audience and promote your products or services. However, crafting an effective Facebook ads strategy can be challenging, especially if you're new to social media marketing.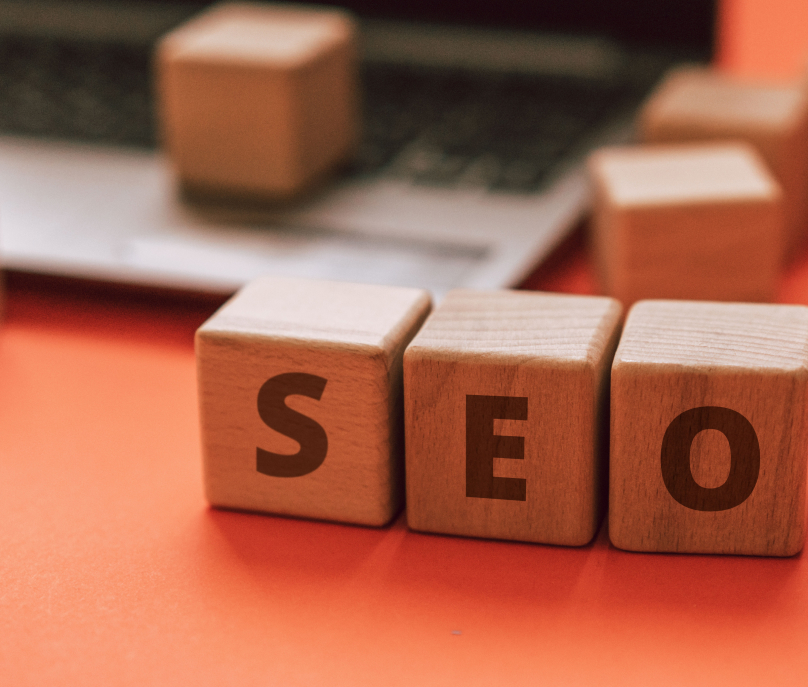 Why Choose Rankoone? Best Social Media Marketing in UAE
That's where RankoOne comes in. Our team of Facebook marketing experts has years of experience in creating and managing successful ad campaigns on the platform. We will work with you to understand your business goals and target audience and develop a custom strategy that will help you achieve your marketing objectives.
In addition to Facebook marketing, RankoOne is also a top social media marketing company in Dubai. We offer a full suite of social media marketing services, including content creation, influencer marketing, and community management, to help businesses of all sizes succeed on social media.
Whether you're looking to increase your brand's visibility on Facebook, generate more leads and sales, or stop ads in Facebook that are no longer relevant to your business, RankoOne can help. We are dedicated to delivering exceptional results and ensuring our clients' success on social media.
At RankoOne, we work hard to deliver results as quickly as possible. However, the timeline for seeing results from Facebook ads can vary depending on factors such as your budget, targeting, and ad creative. Typically, we recommend allowing at least 2-3 weeks to see initial results from your ad campaigns.
Yes, you can stop Facebook ads at any time. To stop an ad, simply go to your Ads Manager, select the ad you want to stop, and click on the "Pause" button. You can also delete the ad entirely if you no longer wish to run it.
Carousel Facebook ads are a type of ad format that allows businesses to showcase multiple images or videos in a single ad. Users can swipe through the images or videos to view them all, making carousel ads a great way to showcase multiple products or highlight different features of a single product.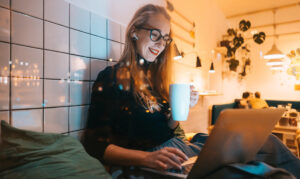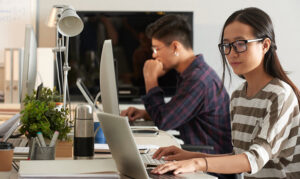 02
UI/UX design
Support and Evolution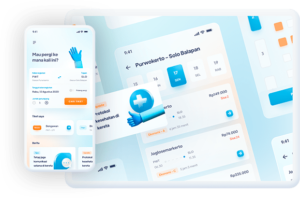 03
Delivery
Support and Evolution
Web development technology stack