ecommerce websites in uae
Ecommerce Website Development Dubai
E-commerce has become an integral part of the business world, especially in Dubai and the United Arab Emirates (UAE), where online shopping has seen a tremendous surge in recent years. As more and more people are turning to online shopping, businesses need to have a strong online presence to remain competitive in the market. This is where Rankoone comes in, providing reliable and professional ecommerce website development in Dubai.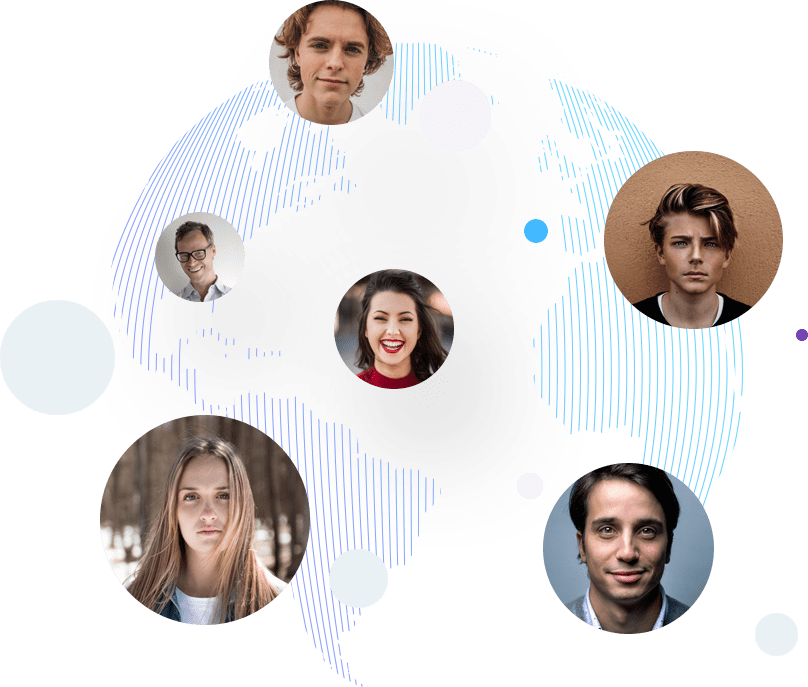 Rankoone Best Ecommerce Website Development 
With our expertise in ecommerce website development, we offer a range of services to cater to the unique needs of businesses of all sizes. Our team of experts specializes in building ecommerce websites using the latest technologies and platforms, including WordPress ecommerce website development.
We offer customized solutions to our clients, ensuring that their ecommerce websites meet their specific needs and objectives. Whether you want to build a new ecommerce website or improve an existing one, our team will work closely with you to understand your requirements and deliver an ecommerce website that meets your expectations.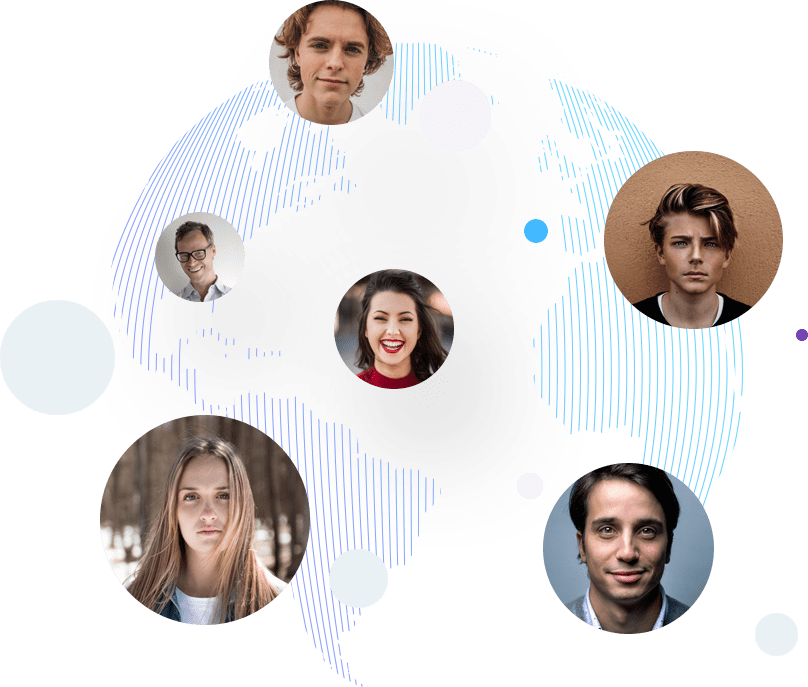 Services We Offer:
Custom ecommerce website development
We provide customized ecommerce website development services to meet the specific needs and requirements of our clients.
WordPress ecommerce website development
Our team of experts is proficient in developing ecommerce websites using WordPress, one of the most popular platforms for building ecommerce websites.
Payment gateway integration
We offer payment gateway integration services to ensure that your customers can easily and securely make payments on your ecommerce website.
Shopping cart development
Our team can develop shopping cart features that are easy to use and provide a seamless shopping experience for your customers.
Mobile-responsive website development
We develop ecommerce websites that are mobile-responsive, ensuring that your customers can shop on your website from any device.
SEO optimization
We optimize your ecommerce website for search engines, ensuring that your website ranks high on search engine results pages (SERPs).
Why Choose Rankoone for Ecommerce Website Designing in Dubai?
Experienced team
We have a team of experienced ecommerce website developers who have worked with clients from various industries and have a deep understanding of the ecommerce landscape in Dubai and the UAE.
Customized solutions
We provide customized solutions to meet the specific needs and objectives of our clients.
Affordable pricing
We offer competitive pricing for our ecommerce website development services, ensuring that our clients get the best value for their money.
Quality assurance
We ensure that our ecommerce websites are of the highest quality and meet industry standards.
Timely delivery
We understand the importance of timely delivery and ensure that we deliver ecommerce websites within the agreed-upon timeframe.
Customer support
We provide ongoing customer support to ensure that our clients' ecommerce websites are running smoothly and efficiently.
The cost of website development in Dubai varies depending on the complexity of the project and the features required. However, the average cost can range from AED 5,000 to AED 20,000.
The time it takes to develop a website in Dubai depends on the scope of the project and the requirements. However, on average, it can take anywhere from 4 to 12 weeks.
Some important features to consider when developing a website in Dubai include mobile responsiveness, SEO optimization, user-friendly navigation, fast loading speeds, and secure payment gateways (if applicable). Additionally, incorporating Arabic language support is also essential for websites targeting local audiences in Dubai.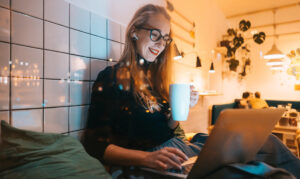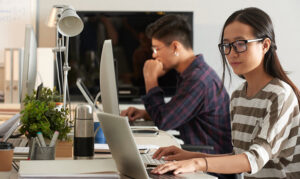 02
UI/UX design
Support and Evolution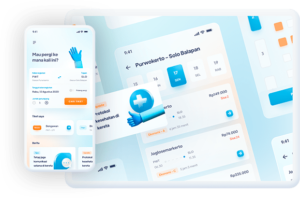 03
Delivery
Support and Evolution
Web development technology stack