Professional Content Writing Dubai
Welcome to Rankoone, your one-stop destination for all your content writing needs in Dubai. Our team of professional website content writers is dedicated to providing high-quality, SEO-friendly content that can help you to enhance your online presence and improve your brand visibility.if we talk about content writing dubai, We can say we are the best.
We understand that content is the king and it plays a crucial role in attracting and engaging your target audience. That's why we provide comprehensive content writing services that are tailored to meet your unique requirements.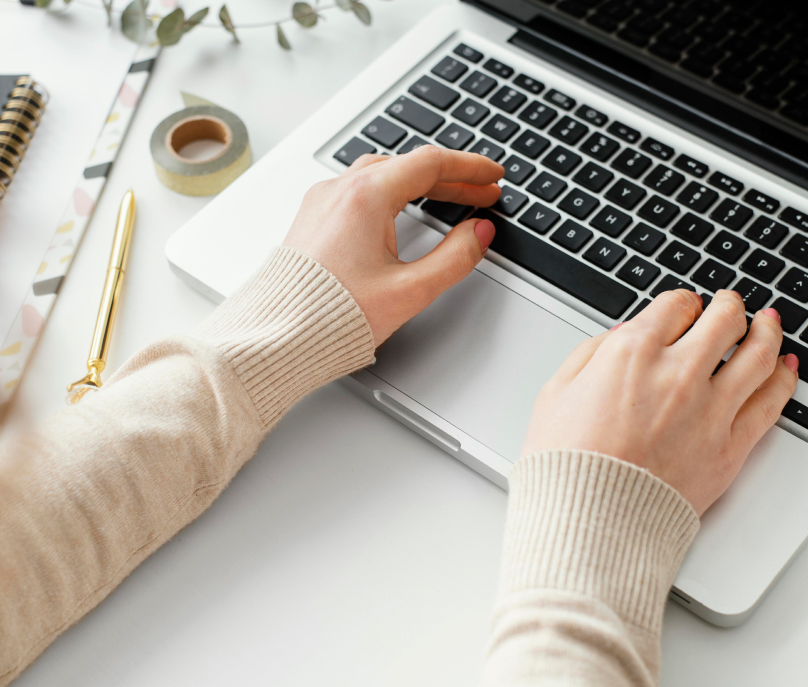 Why Rankoone is Best Content Marketing Agency in Dubai
We take pride in our team of experienced and skilled writers who are experts in crafting compelling and informative content that can capture your audience's attention. Our writers use their creativity and expertise to provide you with the best possible content that aligns with your brand's values and goals.
We believe in delivering high-quality content that can help you achieve your business objectives. That's why we provide examples of content writing to help you understand the kind of content we produce. Our content writing examples showcase our ability to deliver high-quality content that meets your specific requirements.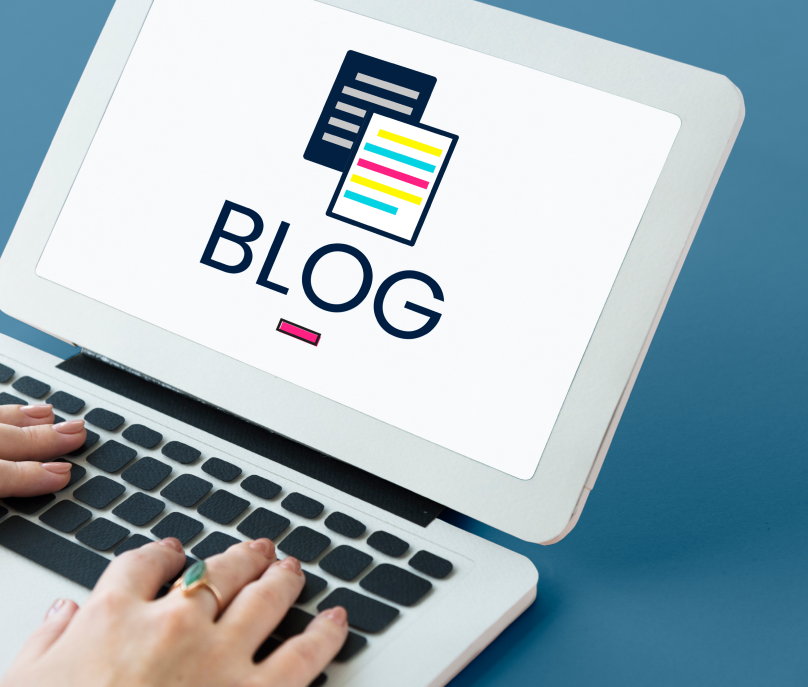 Services Available at Rankoone
Blog Writing
Our blog writing services are designed to help you establish yourself as an authority in your industry. We research and write engaging blog posts that are optimized for search engines and tailored to your target audience.
Product Descriptions
Our product descriptions are designed to help you showcase your products in the best possible light. We write clear, concise, and persuasive descriptions that highlight the features and benefits of your products.
Social Media Content
Our social media content services help you stay top-of-mind with your followers. We create engaging social media posts that are designed to drive engagement and build brand awareness.
Website Content
Our website content services help you create a strong online presence. We write website copy that is informative, persuasive, and optimized for search engines.
Press Releases
Our press release writing services help you get the word out about your business. We write compelling press releases that are designed to get media attention and generate buzz.
So if you're looking for top-notch content writing Dubai, look no further than Rankoone. Contact us today to learn more about our services and how we can help you to take your content marketing strategy to the next level.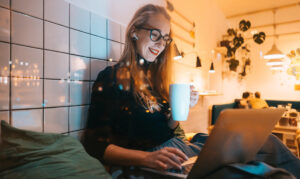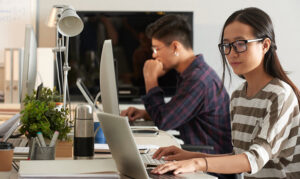 02
UI/UX design
Support and Evolution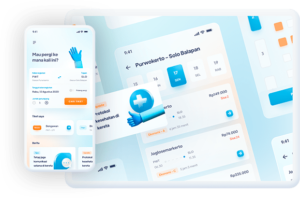 03
Delivery
Support and Evolution
Web development technology stack