Brochure Design
Creative Brochure Design Dubai
Are you looking for a professional and creative brochure design in Dubai to help you showcase your business, products, or services? Look no further than Rankoone – a top-notch graphic design company in Dubai. With our extensive experience in creating stunning brochures that impress and convert, we can help you elevate your brand and stand out from the competition.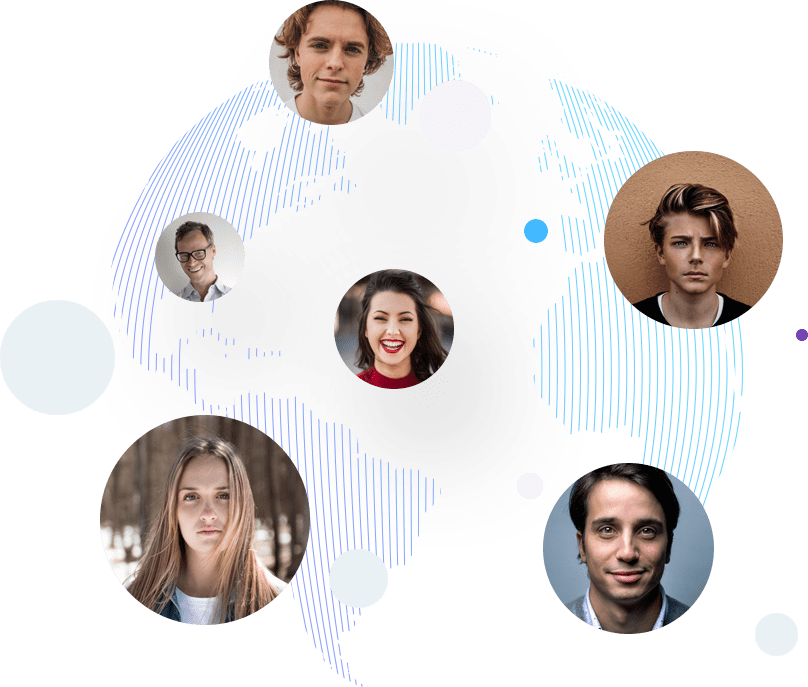 Our Brochure Design Services
At Rankoone, we offer a wide range of brochure designs to cater to the diverse needs of our clients. Whether you need a simple bi-fold brochure or a complex multi-page brochure, we can handle it all. Our team of talented graphic designers and copywriters work together to create brochures that effectively communicate your message and leave a lasting impression on your audience.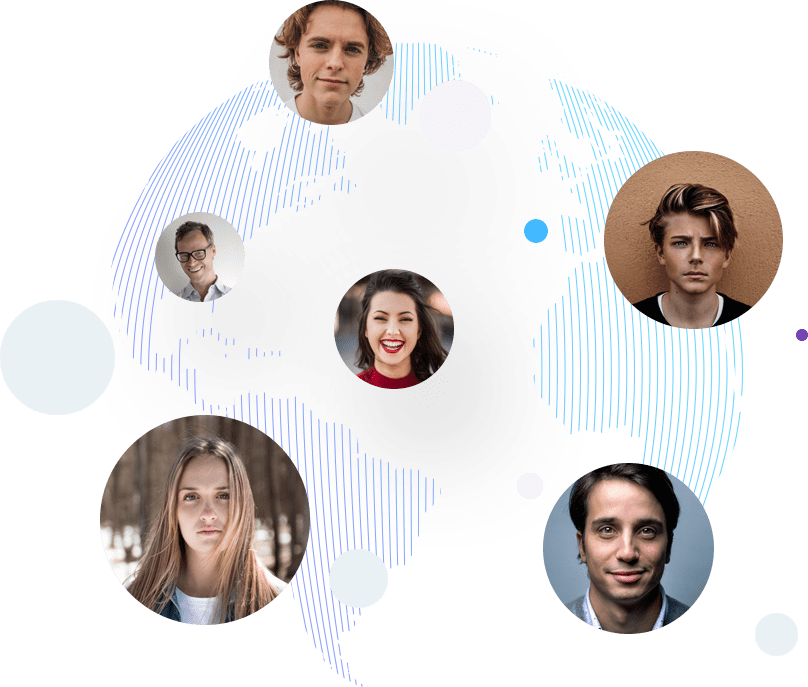 Here are some of the brochure design services we offer:
Bi-fold brochures

Tri-fold brochures

Gate-fold brochures

Z-fold brochures

Roll-fold brochures

Die-cut brochures

Product brochures

Services brochures

Corporate brochures

Event brochures

And more!
Our Creative Brochure Design Ideas
At Rankoone, we understand the importance of having a brochure that stands out and captures your audience's attention. That's why we always come up with unique and creative brochure design ideas that align with your brand's personality and values.Whether you need a brochure that is elegant and sophisticated or fun and playful, we can bring your vision to life. Our team of designers has a keen eye for detail and can create custom illustrations, infographics, and visuals that make your brochure more engaging and memorable.
Why Choose Rankoone for Your Brochure Design Needs?
Professional and experienced team
Our team consists of professional graphic designers and copywriters who have years of experience in creating impactful brochures.
Tailored solutions
 We provide custom brochure design solutions that cater to your specific needs and goals.
Competitive pricing
 We offer affordable and competitive pricing for our brochure design services without compromising on quality.
Timely delivery
We understand the importance of timely delivery and ensure that your brochure is delivered on time, every time.
High-quality output
 We use the latest design tools and techniques to create high-quality brochures that meet international standards.
Looking for Brochure Makers in Dubai?
If you're looking for reliable and creative brochure design Dubai, look no further than Rankoone. With our extensive experience and expertise in creating stunning brochures, we can help you showcase your business, products, or services in the best possible way. Contact us today to discuss your brochure design needs and let us help you take your business to the next level.
The time it takes to design a brochure depends on a variety of factors, including the complexity of the design, the amount of information that needs to be included, and the client's feedback and revisions. Generally, a brochure can take anywhere from a few days to a few weeks to design.
The cost of designing a brochure varies depending on the complexity of the design, the number of pages, and the amount of information that needs to be included. On average, brochure design can range from $500 to $2000
Your brochure should include information about your company, products or services, pricing, and contact information. You can also include images, testimonials, and other information that helps to promote your brand.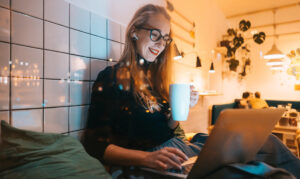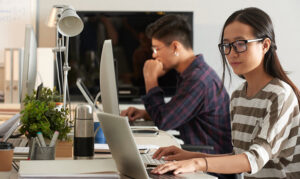 02
UI/UX design
Support and Evolution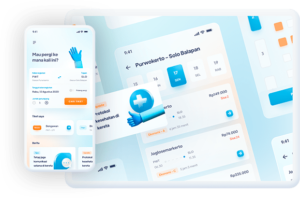 03
Delivery
Support and Evolution
Web development technology stack