Design Services in Dubai
Best Book Cover Design Services in Dubai
A book cover is the face of your book and it should be designed in a way that can instantly grab the attention of potential readers. If you're an author or publisher in Dubai, looking for an exceptional book cover design services, then RankoOne can be your one-stop destination. At RankoOne, we provide professional and creative cover design services that not only attract readers but also make your book stand out from the rest.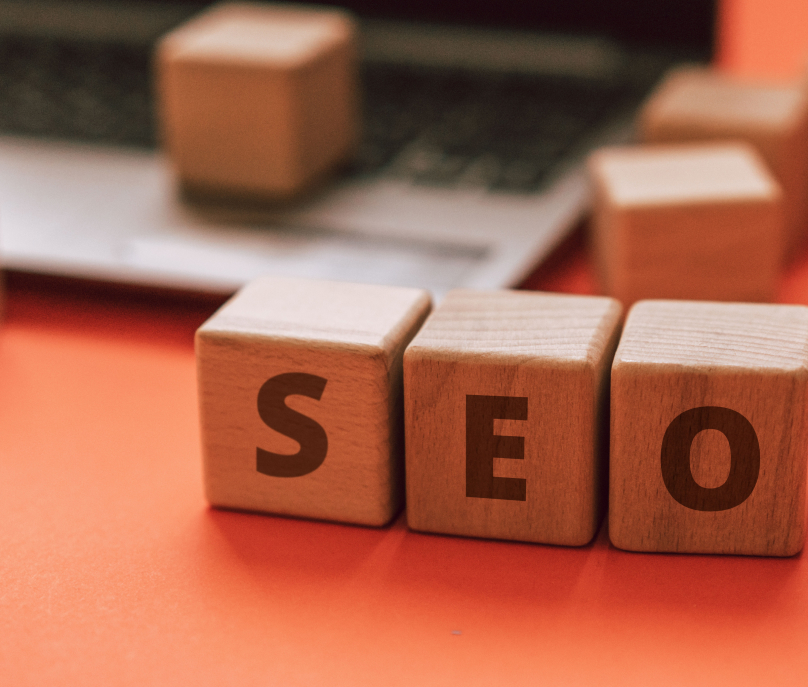 At RankoOne, we specialize in providing high-quality cover designs that cater to the specific needs of our clients. Our team of expert designers has years of experience in creating book covers for various genres like fiction, non-fiction, memoirs, and more. We also offer creative booklet design services that are perfect for promotional material, brochures, and more.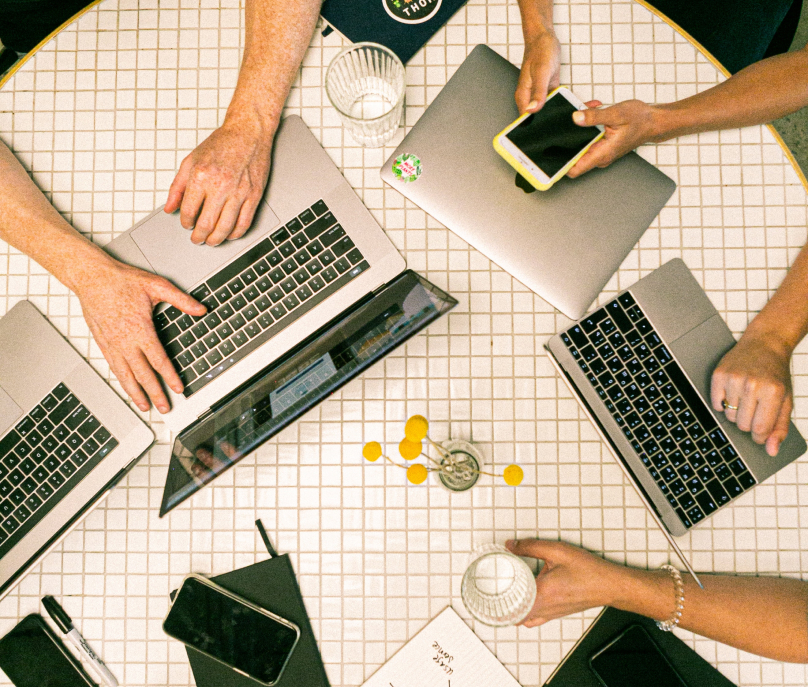 We understand that every author or publisher has a unique vision for their cover designs. Therefore, we follow a systematic process to ensure that our clients are fully satisfied with the final product. We start by gathering information about the book, its target audience, and the author's vision for the cover design. Then, we create multiple design concepts and share them with the client for feedback. We work closely with the client to make necessary revisions until the final design is approved.
At RankoOne, we take pride in providing top-notch book cover design services that are not only visually appealing but also affordable. We believe that a great design is an investment that can lead to better sales and more readership. Our team of designers is passionate about creating unique and creative designs that are tailored to the client's specific needs. We also offer quick turnaround times and 24/7 customer support to ensure a seamless experience for our clients.
So,If you're looking for a reliable book cover design agency in Dubai, then RankoOne can be your go-to choice. We provide creative and professional book cover design services that can help your book stand out in the crowded marketplace. Contact us today to get started on your design project.
A good book cover design is visually appealing, reflects the genre and tone of the book, and effectively communicates the book's message to the target audience. It should also be unique and memorable.
The timeline for designing a book cover can vary depending on the complexity of the design and the designer's workload. Typically, it can take anywhere from a few days to a couple of weeks to design a book cover.
Yes, you can provide your own images for the book cover design. However, it is important to ensure that you have the necessary rights and permissions to use the images for commercial purposes. Your designer can help you with this and advise on the best images to use for your book cover.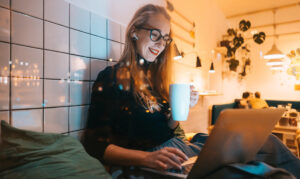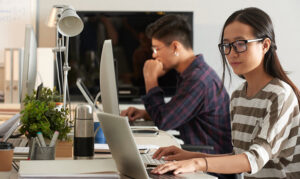 02
UI/UX design
Support and Evolution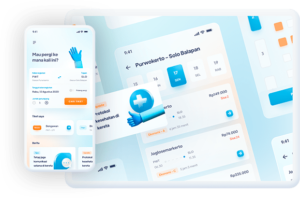 03
Delivery
Support and Evolution
Web development technology stack